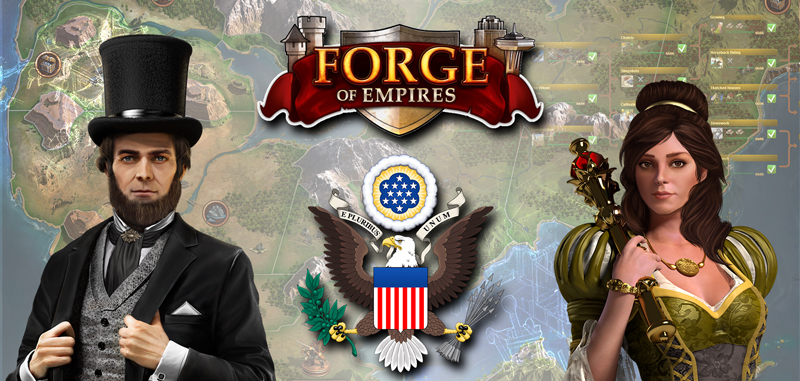 Come join our team! Thank you for your interest in joining our exceptional team of moderators.
Please note the Moderator position is voluntary, but holds with it certain expectations. If you are still interested, please click on Apply, fill out the application, and verify your email. We will contact you to set up an interview if you meet the criteria for the position. While you may not be added to the team at the onset, we will keep your application on file for the future.
Communication within the team is vital and therefore all applicants must have and be willing to use Skype. Go ahead and consider downloading www.skype.com for the free app.

---
InGame Moderator
An ingame moderator works as part of our team, led and trained by the Community Manager or their senior members. A good team attitude is essential as we help and support each other. We have a good team spirit, and enjoy a lively team Skype chat where we keep up to date with the latest features.
Ingame Mod duties include:
Answering questions sent in by players

Detecting and testing bugs to be sent to the developers

Detecting rule breaking and placing bans

Helping players to appeal their bans fairly

Testing game updates for bugs before they are released

Be able to respond to tickets within 4 hours whenever possible
This is a customer service role, and mods need to have a good attitude with all people, including those who do not find writing English easy.
To apply:
You need to have reached Contemporary Age and demonstrate a superior level of game knowledge (being versed in PvP, GvG, and/or Guild Expeditions is a plus!)
You need to be at least 18 years old
You must have excellent written English and be willing to use a spell checker and to proofread your ticket responses
You need to be available to answer player inquiries every day, and give at least 7 hours a week to the role
---
Forum Moderator
Click Here --> U.S. Forge of Empires Official Forum

As a forum mod you will be responsible for ensuring the content in the sections you cover remains within the rules and that appropriate action is taken where needed. You will also be an example for the rest of the community and you are expected to have good communication skills.
A forum mod duties include:
Dealing with rule breaches.
At least twice daily checking of reports.
Offering help and advice to the community.
Representing InnoGames on the forum.
We are looking for intelligent and sensible applicants that have excellent English written skills. Forum experience is not a necessary requirement (but is helpful) and we expect moderators to be able to give a minimum of 7 hours a week to the position.
To apply:
You need to have reached Modern Ages and demonstrate a good level of game knowledge
You need to be at least 18 years old
---
Social Media Moderator
The Social Media Moderator will implement the game's moderation strategy on social networks like Facebook, Instagram, YouTube, and Twitter. Ensuring a safe and legal community environment, promoting first-rate customer service and helping to build up a strong community around our game.

You will be using our cross-device tool (either on mobile or desktop) which will allow you to quickly moderate all the content created by our players on social media.
Responsibilities:
Implement the community moderation practices regularly, while coordinating with the Social Media Coordinator

Review and moderate content within comments received to our posts & tweets, as well as on our monitored hashtags

Provide direct support for easy-to-solve issues addressed by users that don't require disclosure of personal data or redirect users to the appropriate support tool

Constantly engage with the users, by answering questions and further asking questions, in order to build as much buzz around the game as possible

Requirements:
Good knowledge of social media

Good written communication skills
Have an awesome sense of humor
You must demonstrate a superior level of game knowledge
You must be at least 18 years old
---
We look forward to speaking with you!
Respectfully,
U.S. Forge of Empires Team