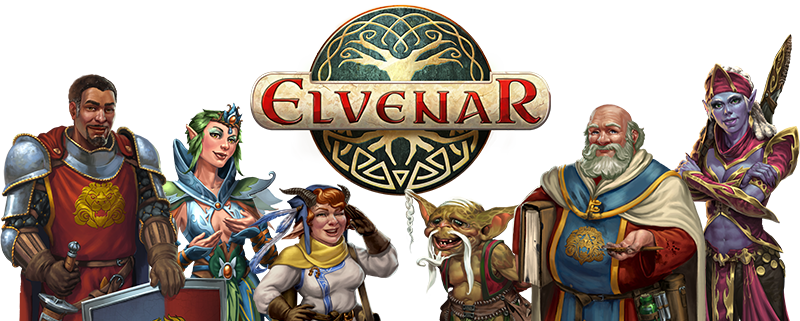 Thank you for your interest in being a Volunteer Moderator!
Who knows what it takes to create the best community experience possible better than players themselves? Your game knowledge, helpful nature, and insight to the community's needs would make you a critical part of the Elvenar team. Your expertise can help in developing Elvenar further!
What do we offer?
As part of an enthusiastic and dedicated international team, you will be in close contact with the rest of the Elvenar team as well, giving you the opportunity to directly contribute to the game as it continues to develop! Our game and forum moderators enjoy behind-the-scenes access to all things Elvenar, in addition to other benefits as a token of our appreciation!
What do moderators do?

As a Volunteer Moderator, you will be responsible for providing the first line support to our community, whether it be forum, game, or social media. Our Game Moderators provide tier one support to all ticket-related inquiries ranging from basic game play questions to breaches of our in-game rules. As a Forum Moderator, you will be responsible for monitoring the forum, answering game play questions and engaging the community in discussions. All of this is done while upholding our forum and game rules and deterring a negative experience for our community members. Don't forget to check out our individual pages for each position to find out more information!
What's required?

All applicants must be 18 years of age or older, we do not make exceptions to this policy, so if you are not quite old enough, please wait to apply.

Skype chat (talk and/or messaging only unless you prefer video chat) is required for all interviews. If you do not have Skype, you can download it for free, here! It is preferred that team members have access to voice chat (working microphone) for training purposes only.

Ability to check in with team members and moderator needs up to an hour a day on average.

Are you ready to apply? Have we captured your attention? Would you like to know more? Apply! We look forward to discussing your opportunities with our team.

Kind Regards,
Your Elvenar US Team