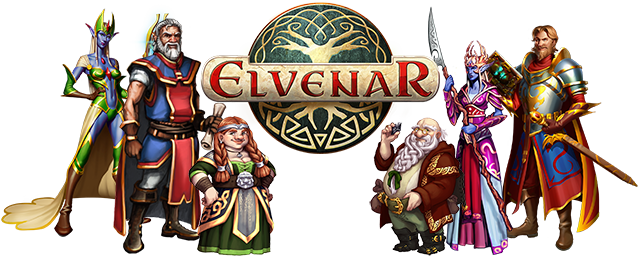 Join the Elvenar Beta Team!
Thanks for your interest in joining the Elvenar Beta Team (or for just being curious what it's all about). On these pages, you'll find more information about what it is to be a moderator and being part of our Team. If you decide to apply, please make sure you have read all these pages first.
What's it like to be a moderator?
As a moderator, you are a volunteer working in the Elvenar Beta Team. Depending on your position, you may be in charge of handling support tickets sent in by players who found bugs or have questions about anything imaginable (Game Moderator), following up on bug reports and testing new game features (Quality Assurance) or moderating the forum, participating in discussions and answering questions. You will be working in a dedicated team and do a little extra for the game you love.

Keep in mind that this is a Beta version. Our focus is first and foremost on testing new game versions, collecting reported bugs and sending those reports to our development team at InnoGames as fast as possible as well as on gathering the first community feedback on updates and new game features. If you are not cheered up by the idea of the next update possibly being full of bugs, this might not be the right place for you.
What do we offer?
You'll be able to observe the game from the "other side" on a volunteer basis
You'll gain experience which you can use in your (future) career and can put on your cv.
A chance to grow within one of the fastest developing game companies in Europe.
Being part of a fun and very dedicated team who are all united by their love of Elvenar and gaming in general
A chance to have more influence on the development of Elvenar.

How to apply?
Please check if you meet the requirements that are needed for the position you'd like:

Game Moderator ● Forum Moderator ● Quality Assurance

If you do, proceed to the "Apply" page to fill in your application.


We are looking forward to hearing from you!
Your Elvenar Beta Team